Why use us for Indoor Plant Hire?
What kind of planters?
At Mirage Indoor Plant Hire, our planters come in many different shapes and sizes which we can colour match to your décor.
All our planters are of commercial grade quality, are lightweight and because they are of one piece construction are totally leak free as required for indoor use.
Do you look after our indoor plants?
We will maintain your plants and, at the first sign a plant is not looking its best, we will change them over as part of our service. We are extremely proud of our reputation for service…
What is your service?
Service means fortnightly watering, cleaning and spent leaf and/or frond removal to keep your plants looking great.
Before: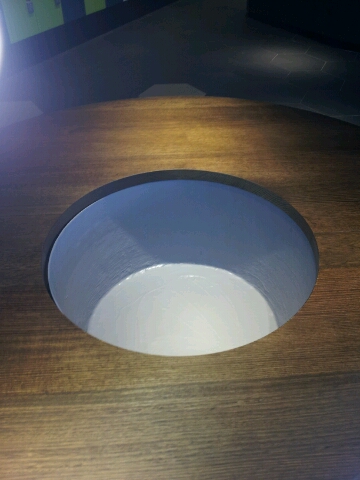 After: